HARDBEAT PROMOTION …
… ist das Promotionteam für Rock, Alternative und Elektro in Deutschland. HARDBEAT PROMOTION erreicht über DJ-, Presse-, Online-, Event- und Streetpromotion die gesamte Szene-Community.
DJ PROMOTION
Aus einem Pool von 600 aktiven Hardbeat DJs (Rock, Alternative Music, Electro, etc.) werden ausgesuchte DJs inklusive aller relevanten DAC Tipper je nach musikalischer Ausrichtung des Produktes bemustert.
PRESSE PROMOTION
Hardbeat Promotion wird rechtzeitig vor VÖ vom Auftraggeber mit einer noch zu bestimmenden Anzahl von CDs, Photos, Sound-/Videofiles versorgt.
Creux Lies - "Misunderstanding"
(29.07.2021) / Label: Freakwave
Misunderstanding emerged from part of this strange writing session/coping moment during the world shut down. Awakened with this "whoa oh, oh oh," in my head from a dream and went to the computer just after dawn. As with many tracks on this latest album, my tentative register was landing a bit lower from trying to sing it out in the early morning hours. So, the profound moody thing resonated, and the song unfolded around my fingers on the synths. The Creux added some great additions during production and elevated this song to what it is today. Ironically, the lyrics and message behind the track illuminate a moment of clarity when the misunderstanding of a perspective actually reveals itself as absolute authenticity.
Webseite
Facebook
Mildreda - "Inner Judgement"
(29.07.2021) / Label: Dependent
"Inner Judgement" ist die zweite Vorabveröffentlichung aus dem mit Spannung erwarteten ersten physischen Album von MILDREDA. Die Nummer ist eine straighte Clubnummer im klasssichen Dark Electro-Stil, ein potenter hybrid aus belgischen EBM und kanadischen Einflüssen. Das dazugehörige Album "I Was Never Really There" erscheint am 20.02.20221.
Facebook
Aesthetic Perfection - "A New Drug"
(29.07.2021)
All I ever wanted in life was to be happy; to be accepted and loved for who I am and nothing more. My crippling anxiety and existential unease have led me down a long road of substance abuse and self destruction. These days I find myself longing for something other than a bottle to take comfort in. I want a new drug.
I am happy to present to you "A New Drug", my single for the month of July. A mid-tempo industrial-bass club track that both harkens back to the early days of Aesthetic Perfection, while remaining firmly focused on the future.
Mixed and mastered by the legendary Krischan Wesenberg (Rotersand, Straftanz, WSNBRG).
"A New Drug" kicks in July 9th.
Facebook
Clan of Xmyox - "Limbo"
(29.07.2021) / Label: Trisol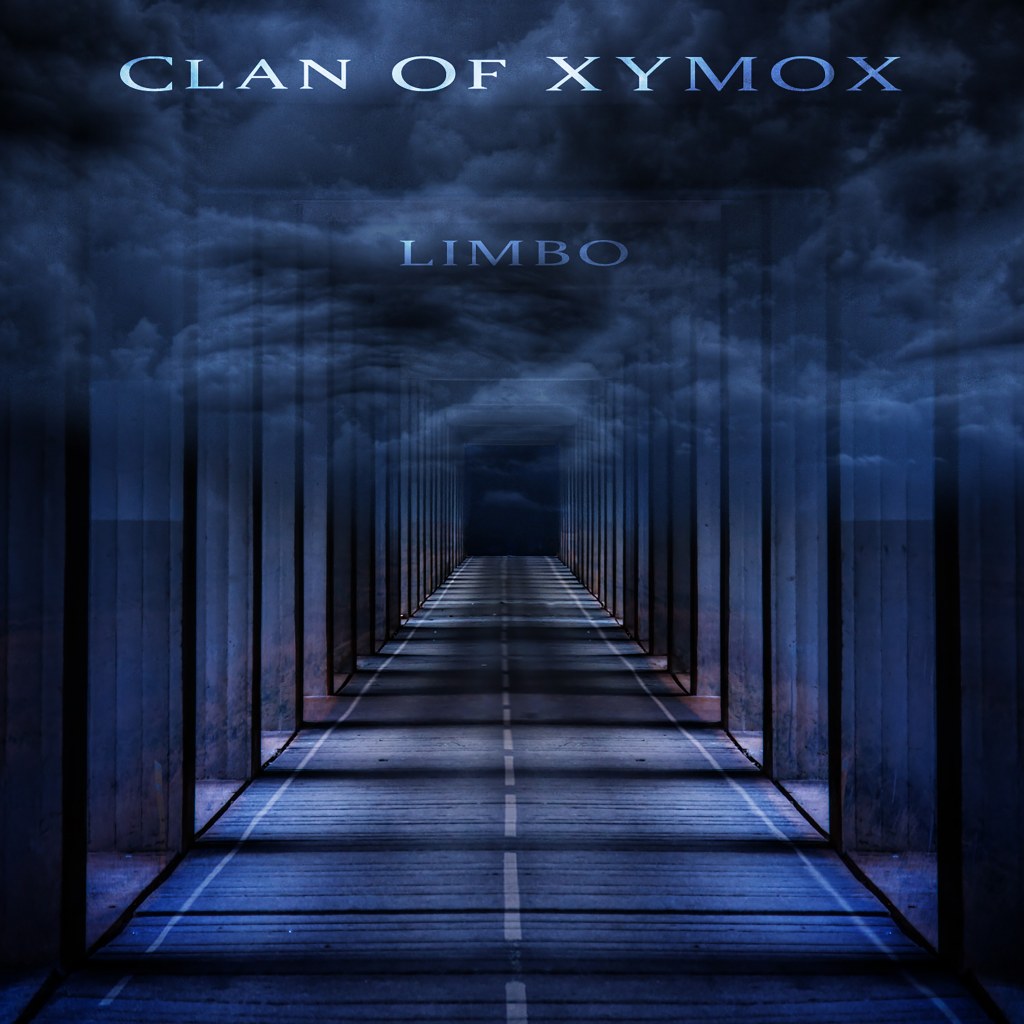 Mächtige, dramatische Stücke, die die Last der Welt auf den Schultern tragen und vielleicht auch wegen ihrer Entstehungszeit zu den intensivsten Momenten in der langen Karriere von CLAN OF XYMOX zählen. "Limbo" ist ein Rettungsboot, das wacker den Springfluten des Lebens trotzt.
Facebook
The Saint Paul - "Superficial"
(29.07.2021) / Label: Infacted Recordings
"Superficial" ist nach "Be A Rebel" die zweite Auskopplung aus dem aktuellen "The Saint Paul" Album "Core". Neben den Bandeignen Versionen gibt es u.a. Remixe von Frozen Plasma und Daniel Myer (DSTR/Haujobb
Webseite