HARDBEAT PROMOTION …
… ist das Promotionteam für Rock, Alternative und Elektro in Deutschland. HARDBEAT PROMOTION erreicht über DJ-, Presse-, Online-, Event- und Streetpromotion die gesamte Szene-Community.
DJ PROMOTION
Aus einem Pool von 600 aktiven Hardbeat DJs (Rock, Alternative Music, Electro, etc.) werden ausgesuchte DJs inklusive aller relevanten DAC Tipper je nach musikalischer Ausrichtung des Produktes bemustert.
PRESSE PROMOTION
Hardbeat Promotion wird rechtzeitig vor VÖ vom Auftraggeber mit einer noch zu bestimmenden Anzahl von CDs, Photos, Sound-/Videofiles versorgt.
Permafrost - "Closed Eyes"
(07.05.2021) / Label: Fear of Music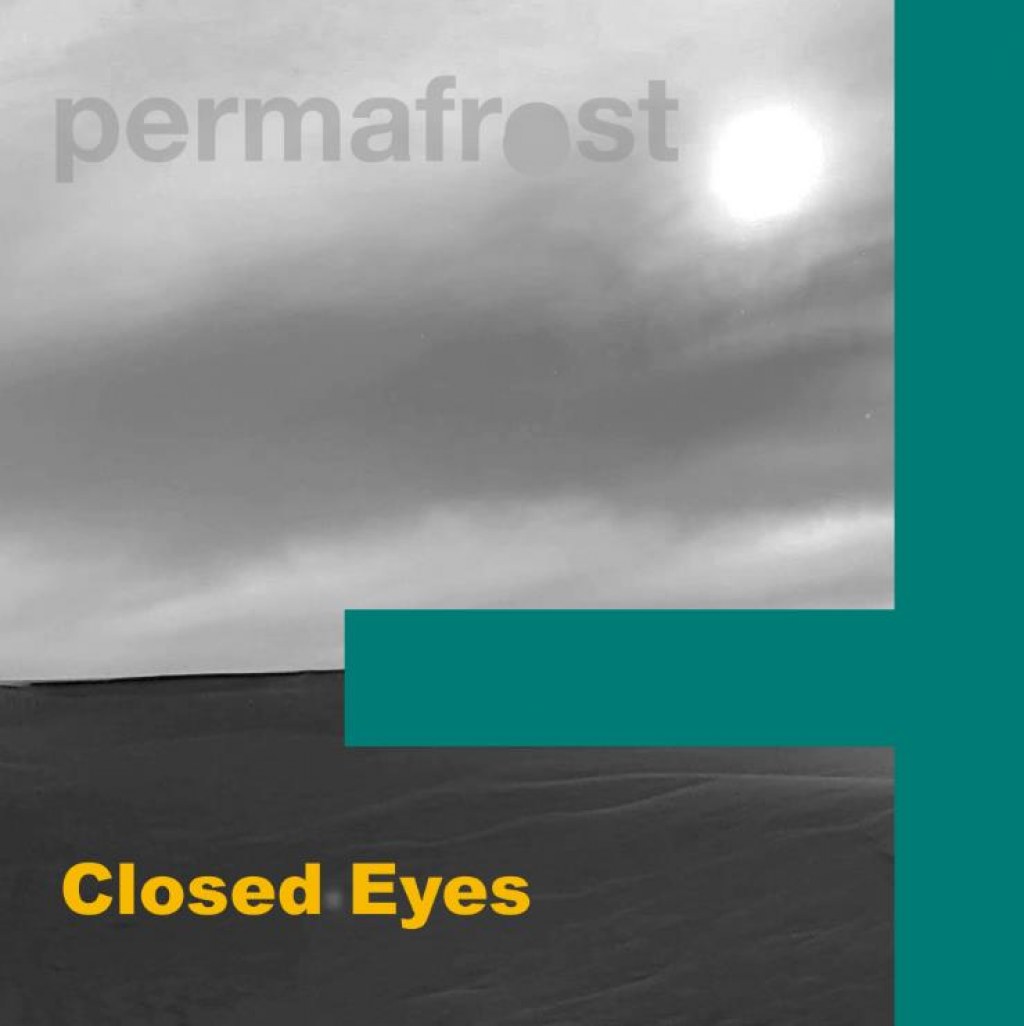 Permafrost is a post-punk band, originally from Molde in Norway, which was formed in 1982 by school friends Frode Heggdal Larsen & Kåre Steinsbu. Robert Heggdal & Trond Tornes joined in 2001 and Daryl Bamonte in 2016. They take their name from a song by Magazine and other influences are Joy Division, The Cure, Talking Heads, Pere Ubu, Yello, Fad Gadget, The Residents, Wire and Wolfgang Press. To date they have released the 'Godtment' EP (on a limited edition of 50 numbered cassettes) in 1983, the 'Permafrost' EP (on vinyl only) in 2019 and the critically acclaimed 'Femme Fatale' single which reached #1 on the Indie Disko Top40 chart in the spring of 2021. The band are scheduling more releases on their own Fear of Music label, beginning with the stunning 'Closed Eyes', available on 7th June 2021. "Closed Eyes, mixed by indie-veteran Paul Corkett, drives on with a relentless surge, full of foreboding, alluding to a dystopian near-future while at the same time offering the listener hope."
I Like Trains - "Prism (JAB Remix)
(07.05.2021) / Label: Atlantic Curve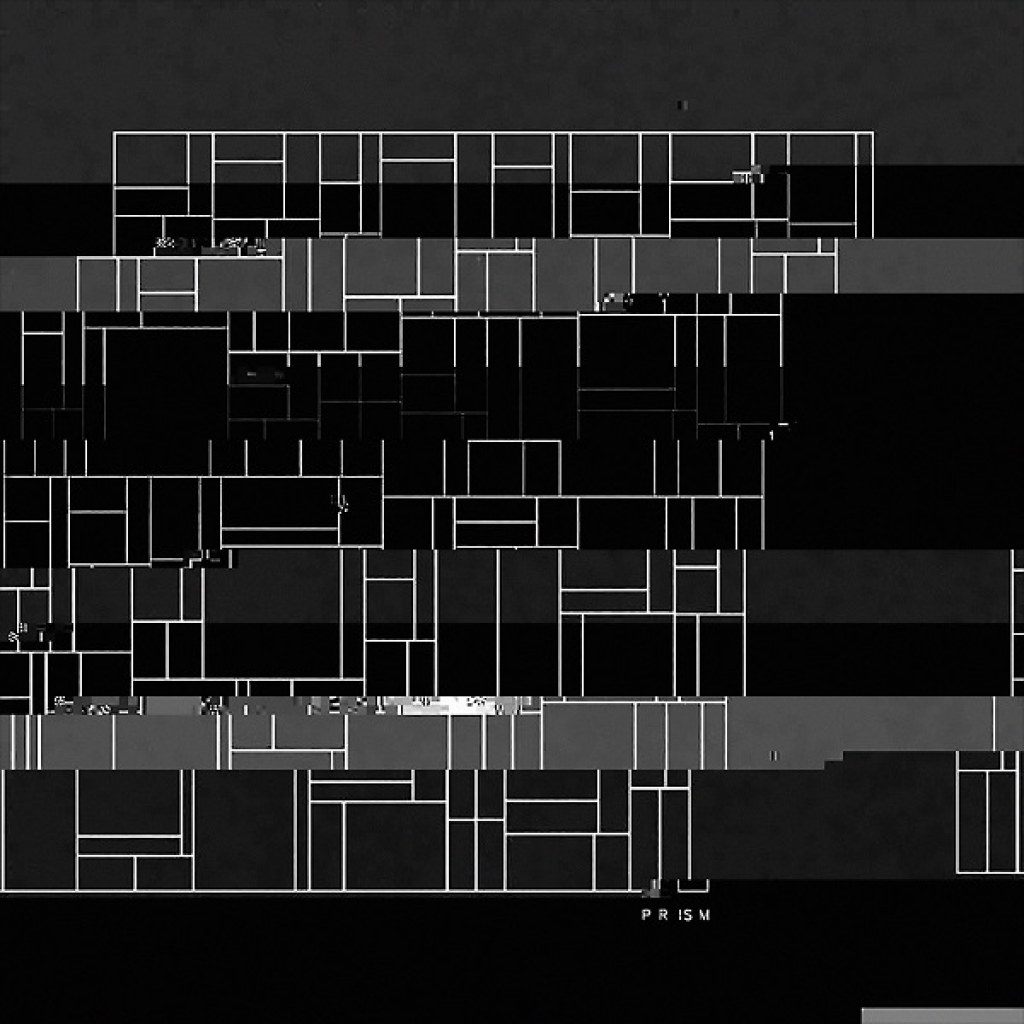 I LIKE TRAINS' ode to invasive mass surveillance has been remixed by James Adrian Brown of Pulled Apart By Horses fame. Informed by his recent work scoring for film and television, Brown strips the original of its motorik rhythm and takes it somewhere altogether more sinister. Creeping string sections, submerged vocals and dystopian synthesiser arpeggios play perfectly into the general sense of unease.
"Working a remix of 'PRISM' was really quite exciting for me," Brown explains. "It's my favourite track from I LIKE TRAINS' latest LP and I could hear the route it would take before I even began working on it. The track lends itself to some really thoughtful lyrics and beautiful vocal melodies, so I sculpted the synths and strings wrapped around those integral characters of the song to build on what the essence of the track is for me."
"When James approached us with the idea of remixing 'PRISM', we weren't sure what to expect, but it was clear he had a vision for it," I LIKE TRAINS' David Martin adds. "His take fits perfectly into KOMPROMAT's paranoid world of data collection and disinformation. We've known James for a long time, and seen him grow through various bands in Leeds. His enthusiasm for music and making things happen is genuinely infectious, and we can't wait to see where his new solo work takes him."
'PRISM' is taken from the KOMPROMAT album, released on Atlantic Curve in 2020.
I LIKE TRAINS will be touring in Autumn/Winter 2021.
Webseite
Lord of the Lost - "Priest"
(07.05.2021) / Label: Napalm Records
LORD OF THE LOST are a multi-talented, genrefluid band from Germany, whose music presents itself far beyond genre stereotypes: a solid metal base featuring industrial parts or other dark rock elements – nothing is impossible. This band takes a flying leap beyond genre parameters – better than ever! LORD OF THE LOST prove that they have matured both musically and lyrically, and return with their seventh studio album, JUDAS, out July 2, 2021 via Napalm Records. On JUDAS, the band tell of this conflict from the perception of the character of Judas Iscariot, known as highly diverse, and the so-called Gospel of Judas, a paper that's said to consist of conversations between Jesus Christ and Judas Iscariot and casts a different light on religious history as it's told in the Bible's New Testament.
Webseite
Form - "You"
(07.05.2021) / Label: Infacted Recordings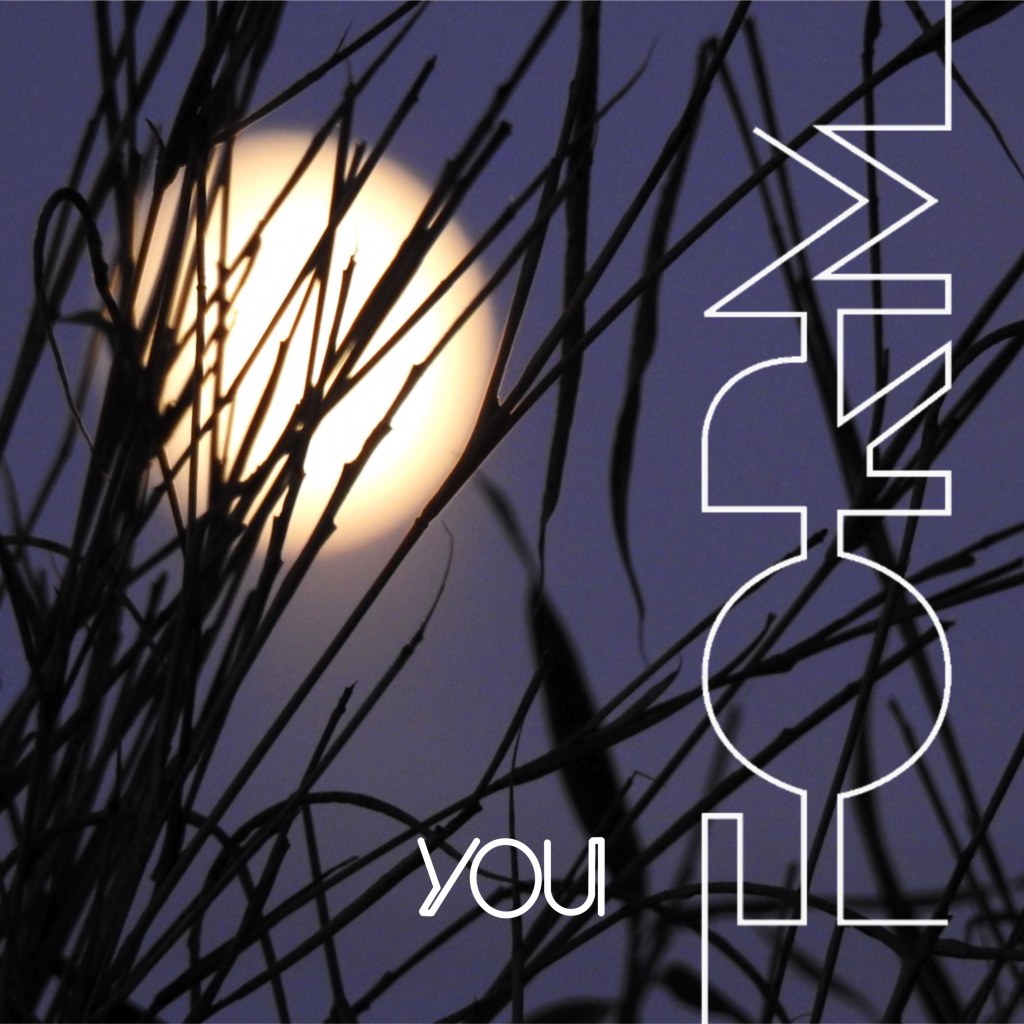 "You" ist die erste Single aus dem neuen FORM Album "This World Is Ours", ein Synthpop Ohrwurm made in England, produziert von Rob Dust.
Webseite
Vanguard - "Ragnarök"
(07.05.2021) / Label: Infacted Recordings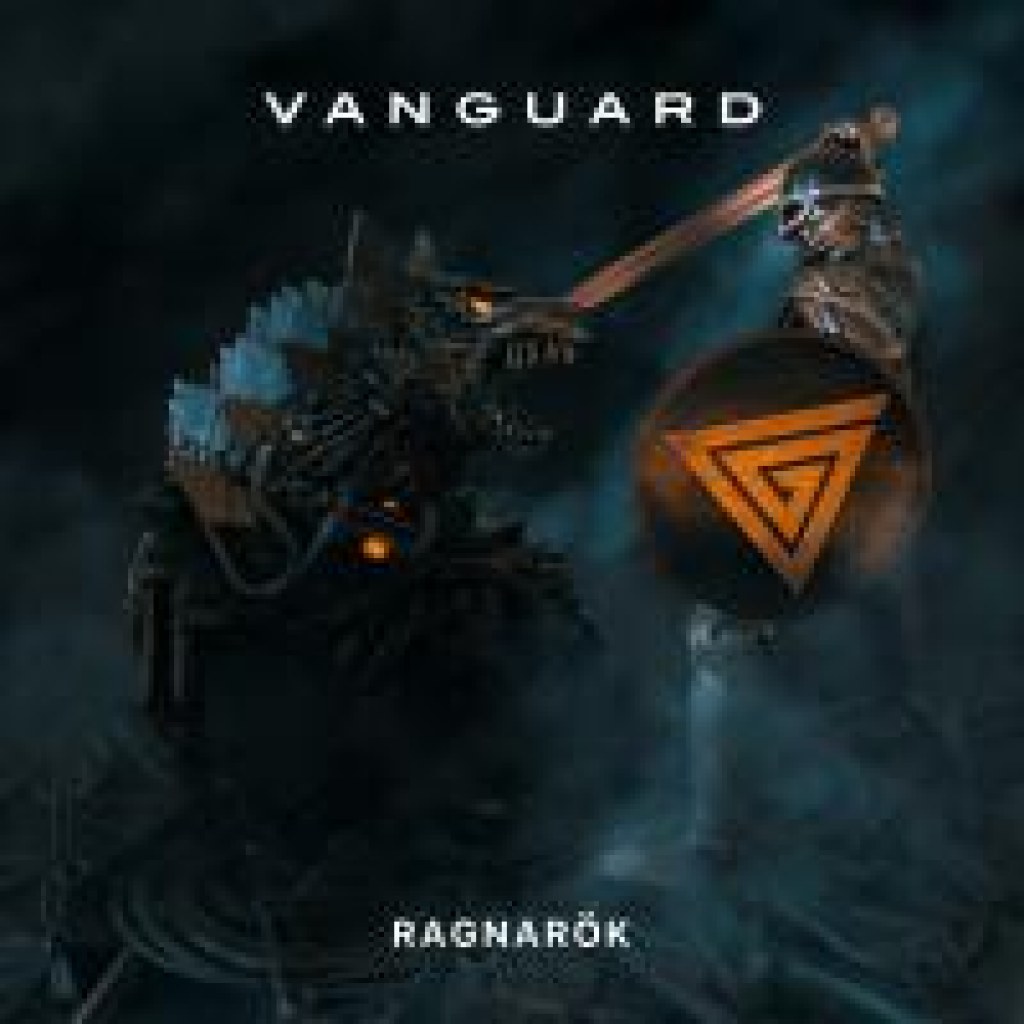 Schwedens heissester Futurepop Export "Vanguard" meldet sich mit neuer Single "Ragnarök" zurück.
Webseite