HARDBEAT PROMOTION …
… ist das Promotionteam für Rock, Alternative und Elektro in Deutschland. HARDBEAT PROMOTION erreicht über DJ-, Presse-, Online-, Event- und Streetpromotion die gesamte Szene-Community.
DJ PROMOTION
Aus einem Pool von 600 aktiven Hardbeat DJs (Rock, Alternative Music, Electro, etc.) werden ausgesuchte DJs inklusive aller relevanten DAC Tipper je nach musikalischer Ausrichtung des Produktes bemustert.
PRESSE PROMOTION
Hardbeat Promotion wird rechtzeitig vor VÖ vom Auftraggeber mit einer noch zu bestimmenden Anzahl von CDs, Photos, Sound-/Videofiles versorgt.
Autumn - "The Fall"
(11.02.2018) / Label: Sett Records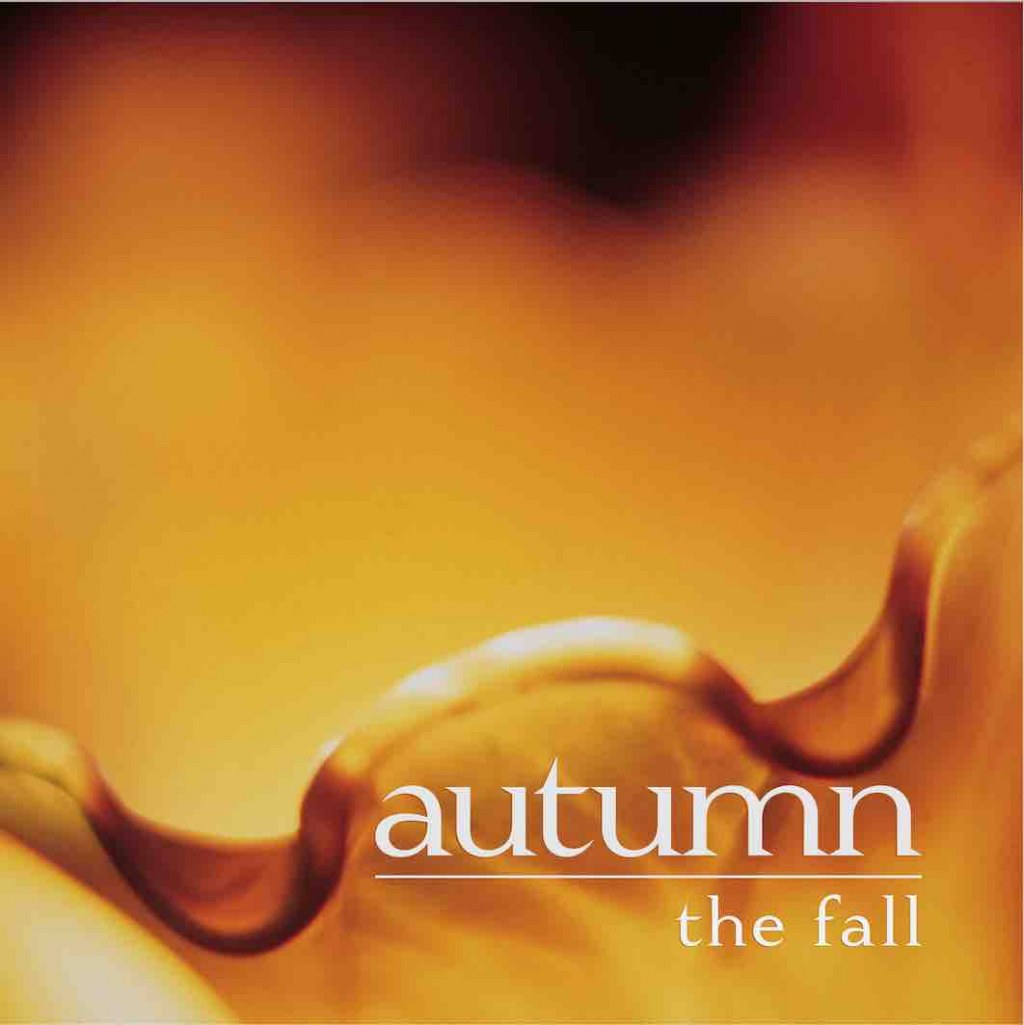 Chicago's newly-formed Sett Records has announced the release of "the fall", the new maxi-single by Minneapolis-based trio autumn, who, in their 20 plus years, have always made a big sound. Autumn is Julie Plante (vocals), Jeff Leyda (bass), and Neil McKay (guitars). Forming in Minneapolis in 1994, autumn has always sought to create melodies that get the listener to feel something deeply, that have the ability to haunt you in some way after the fact. The band released two albums on Tess Records - "the hating tree" (1996) and "return to the breath" (1999), with accompanying tours in support of each album before taking an extended hiatus. Time, and perhaps fortune, brought them back to the source, each looking to express that nameless feeling that drew them together so many years previous. In 2016, a plan was hatched, and they contacted producer William Faith (Faith and the Muse, Christian Death, The March Violets, The Bellwether Syndicate), who had produced autumn's debut album with the idea to bring the home team back together to produce something new, with a bit of old world charm. Between the lost promises of summer and the bitter austerity of winter lives the time between; the shorter, pallid days, the dying leaves, the melancholic reflection of time as it passes… This pensive time between has been evoked and pondered in the words of poets ranging from Yeats to Keats, and once again it finds sublime expression in the lush, passionate, melodic, dark pop of autumn. "the fall" is the band's brand-new 3-song single, produced by William Faith and released on Sett Records. Leading off with the track "the fall" the band inhabit the onerous tension between ire and loss, with vocalist Julie Plante spitting "I saw the light, and it was not where I needed it to be" over the haunting guitar refrains of Neil McKay and Jeff Leyda's serpentine bass work, driving the beat onward. "This release is about transition, both for the band's sound as well as our personal lives; love, loss, hope. The sound is more refined yet diverse in delivery styles. It appears the band had a few more things left to say, and our voices seem a little more confident this time around," says bassist Jeff Leyda. B-side track "before and after" find autumn indulging their more atmospheric and ethereal sensibilities, letting your mind wander before finding yourself in far too deep in the wistful lament of the lyric to turn back: "for nothing comes without a price/sometimes payback is a slow road to hell." The single closes with an energetic re-working of the title track in William Faith's dancefloor driven "the fall - broken rmx", certain to please electronica aficionado and standing autumn fans alike. You can find autumn "the fall" on regular online stores and streaming platforms, including their own Bandcamp. The single will soon follow up with a video for lead track "the fall" and a new full length album, titled "chandelier", slated for release on February 14, 2018. Touring should follow, both in the USA and abroad.
Webseite
Facebook
STIGMATA feat. Rotersand - "No heaven"
(09.02.2018) / Label: Modular Source
With his album PARASPECTRAL, STIGMATA shows his wide range of Electronic Music on the brand new German label MODULAR SOURCE. The artist André Walter is looking back on a countless number of releases and remixes with different projects and artists, as well as on his long term studio partnership with Chris Liebing. The project he´s certainly most passionate about is STIGMATA, without doubt! After the succesful release of "Chapter One – The Complete Collection", which was mixed by Chris Liebing, it´s time for STIGMATA´s first concept longplayer PARASPECTRAL. PARASPECTRAL is a symbiosis of Modern and Old School Techno from different decades. You will find EBM-­?influenced sound from the 80ties, 90ties-­?rooted Rave & Acid, old school STIGMATA tracks and of course, proper Techno of nowadays on this spectacular album. You can be sure: No two tracks sound the same! On top of this, all vinyl lovers are going to enjoy an exclusive bonus track on the limited record edition. For two very special songs, STIGMATA teams up with RASCAL from ROTERSAND to add some brilliant vocals. So be prepared to hear something completely unexpected in "No Heaven" and "Menacing & Sullen". Whether with vocals or not, all tracks have one thing in common: Uncompromising TECHNO, made to kick some ass on the dancefloor!
Facebook
Barabaz - "Jäger"
(09.02.2018) / Label: Das Maschine
Schneidend kalt wie Februarwind schleicht sich Barabaz' neue Single "JÄGER" aus dem Dunkel des Kollektivs hervor. Die gefeierte brutale musikalische Opulenz paart sich wild mit der aggressiven Poesie des einsamen Wolfes, getrieben von Rachlust und Egoismus. Barabaz jagt: alles, jeden, allein – bis ganz nach vorn.
Webseite
Videoclip
Facebook
The Nouve - "The Corpse"
(09.02.2018) / Label: Nouve Recordings
THIS IS NOT A LOVE SONG.
Videoclip
C Lekktor - "Out Of My Way"
(08.02.2018) / Label: DWA
Consistently ranked by fans of Latin American industrial music as one of "The Big 3" alongside AMDUSCIA and heavyweight hellektro champions HOCICO, C-LEKKTOR first appeared on DWA in 2010 with the (now long-sold-out) "Tendencias Suicidas" EP and subsequent album "X-Tension In Progress", while also fast becoming one of the label's most prolific and consistent remixers. Coming at you in the same sumptuous slimline hardback digibook format as the recently-released CYGNOSIC "Siren" album, C-LEKKTOR's 4th full studio album is emphatically entitled "Out Of My Way" – and embraces alongside its thoroughly modern production style a deliberately "back to the old school" songwriting and sound that harkens all the way back to the glory days of debut album "The Silence Procession" almost 10 years ago. Packed with slamming tracks,"Out Of My Way" offers essentially "something for everyone" - running the gamut from slow and grinding songs like "Fractured Dreams" and the epic "Mundo Adverso", dancefloor-friendly cuts like the title track and "Tonight You Are Mine" all the way through to the high octane album closer "Don't Mess With Me".
Webseite
Facebook